If you fail to plan, you plan to fail. ~ R. Franklin. 
I've heard this quote many times before and googled it to see who said it. It's attributed to Benjamin Franklin, but when you look deeper you find out it was said in 1973 by Robert Benjamin Franklin, a TV evangelist. That's quite different from who you think of when you hear Benjamin Franklin, right? 
Planning is a lot like researching that quote - you don't stay on the surface, but you dig in to see what works best for your business and you work through all the details. To do that it's great to have checklists and roadmap, and that's exactly what the Simply Good Business Planner is.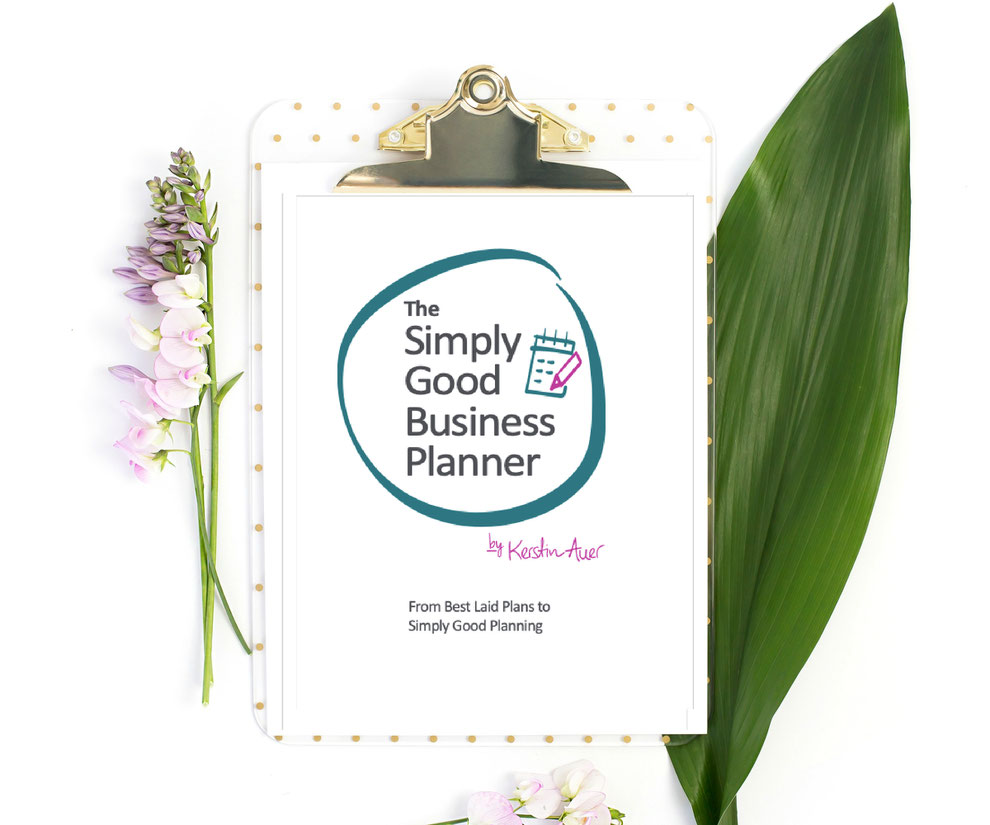 Planning is one of the things I enjoy most in my business. It carries so much possibility while at the same time being grounded in facts. Do you get excited about that as well? If not, then maybe you're just missing the right planning resource and need to give the Simply Good Business Planner a try. 
It has yearly, quarterly, monthly, and weekly sheets and covers Strategic Planning, Pro Bono Work, Accounts and Services, Finance, Marketing, Goals, Networking, Important Dates, and a Weekly overview. It also contains a link to resources for creating your strategic business plan and defining your target market. It's a 30-page pdf you can print or fill in digitally, to suit your personal planning style.
My planning style definitely includes pen and paper and if I had enough space in our home I would love to hang up every single page of the planner in sequence, because I love a visual overview of my planning projects. But if yours is all done on an ipad while enjoying a bubble bath - more power to you. As long as you plan and get your business set up for success, it really does not matter how you get there.
The Simply Good Business Planner has been out since 2017 and it just got a complete redesign, revision, and expansion; it's available for CAD$17 in my Gumroad shop and I hope you give it a try! Happy planning!
{P.S. If you're also looking for a kick-ass resource to get your business organized, check out the Business MasterFile and sign up to my email list for a free sample.}